My name is Andrew Anker, I live in Woodside, California with my wife and have three grown children. I enjoy pursuing new challenges and strive not to repeat myself. Accordingly, my career has spanned a variety of roles including founder, executive, investor, banker and programmer.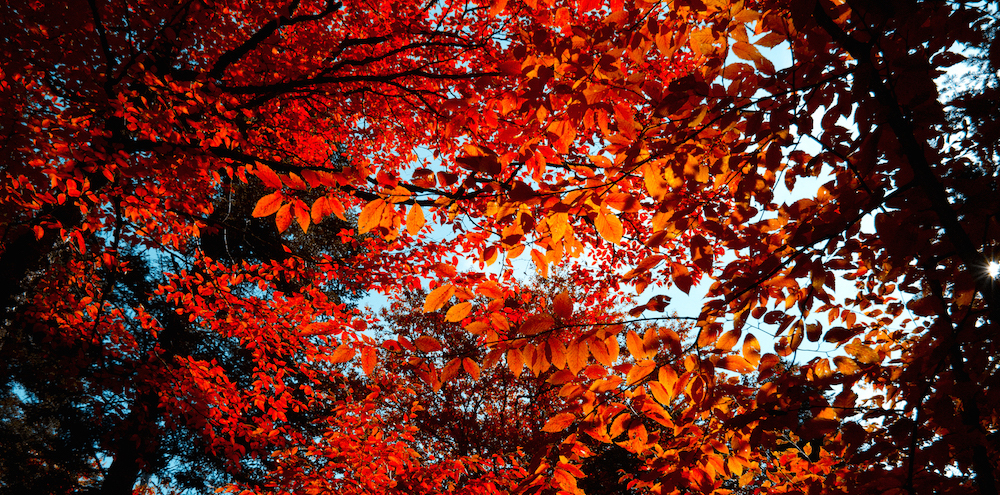 Currently
I'm somewhere between on hiatus and retired. I left Facebook at the end of 2017 and don't plan on a day job any time soon. I also don't have any active board seats or advisory roles, so for the first time since 1986, I find myself completely unattached to any company. I always like to hear from people but I am unlikely to take on any commitments in the near future. I have been enjoying the time off, spending time with my family, gardening and hiking.
Previous Work
From mid 2015 until the end of 2017, I was a Director of Product Management at Facebook in the media group. The focus of my time at Facebook was spent building out the news team and working on news integrity, credibility and fact checking in the post-2016 election era. I also helped expand Facebook's video presence, leading the team that added casting to Facebook's mobile apps and launched the company's first apps for Apple and Android TV.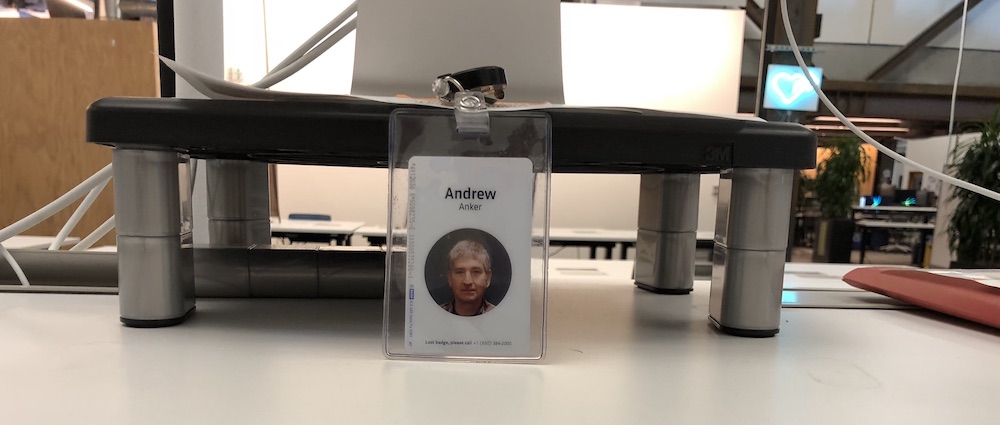 I joined Facebook after the acqui-hire of my previous company, Tugboat Yards, which I co-founded with Brad Whitaker in July 2012. Tugboat had built an audience management platform to help internet media sites with subscription monetization but we shut the company down as part of joining Facebook.
From 2004 through 2010, I worked at blogging platform provider Six Apart and then upon its merger with VideoEgg, at Say Media until 2011. At Say, I served as senior vice president of corporate development; at Six Apart I was also head of corporate development but ended up running the company for a few months during the merger.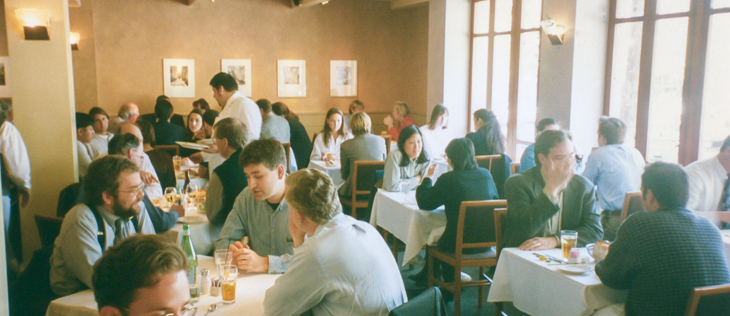 In late 1992, I helped raise the start-up capital for the launch of Wired magazine and then joined as the company's CTO. While at Wired, I wrote the original business plan for and ran Wired Digital, which was responsible for all of the magazine's online efforts including launching the first advertising banner. At Wired Digital, we created HotWired, Wired News, HotBot, Webmonkey, Suck and a number of other good websites. Wired's online operations were one of the 20 largest web networks in the world at my departure in 1998 and were ultimately purchased by Lycos in June 1999. Soon after, Lycos was purchased by Terra and pretty much everyone involved left and most of the Wired sites died silent and sad deaths.
My early career was spent mostly in investment banking, I worked for five years at predecessor firms to Credit Suisse and UBS doing M&A and corporate finance transactions in the media, technology and communications space. I worked for two years at boutique merchant bank Sterling Payot and spent a year as a programmer at another start-up which unfortunately was not successful.
Investing, Boards and Other Projects
I have been a semi-active angel investor for many years and have made seed-stage investments in a range of companies in the tech and media space including LinkedIn, Gimlet Media, sovrn Holdings and ReDEF Group.

I've also backed some great people in the food and restaurant space including TCHO Ventures and the folks behind Park Tavern, The Cavalier, Marlowe and Leo's Oyster Bar.
Along with my wife Renée, I was executive producer of the documentary film The Cult of JT LeRoy. We premiered it at DOC NYC in late 2014.
Currently, I am not investing in new projects.
I was executive chairman of PandoMedia, creator of PandoDaily, from its founding in 2012 through August 2016.
I was a director of Ebates Inc. from 2007 until 2014, when the company was purchased by Rakuten. I originally invested in Ebates in 2000 and joined the board as chairman seven years later.
From 1998 through 2003, I was a general partner at August Capital. While at August I focused on consumer facing internet companies and led the partnership's investments in such companies as Tickle (which was purchased by Monster Worldwide), Rhapsody (which was purchased by Real Networks) and Evite (which was purchased by Interactive Corp.).
I served on the boards of Loudeye (which was purchased by Nokia), Accrue Software (which was purchased by Datanautics) from each company's founding until 1999 and was a director of public company Geeknet (which owned SorceForge and ThinkGeek) from late 2004 until mid 2011.
Education
I graduated with a B.A. in Economics from Columbia University in 1987 and have studiously avoided formal education since.